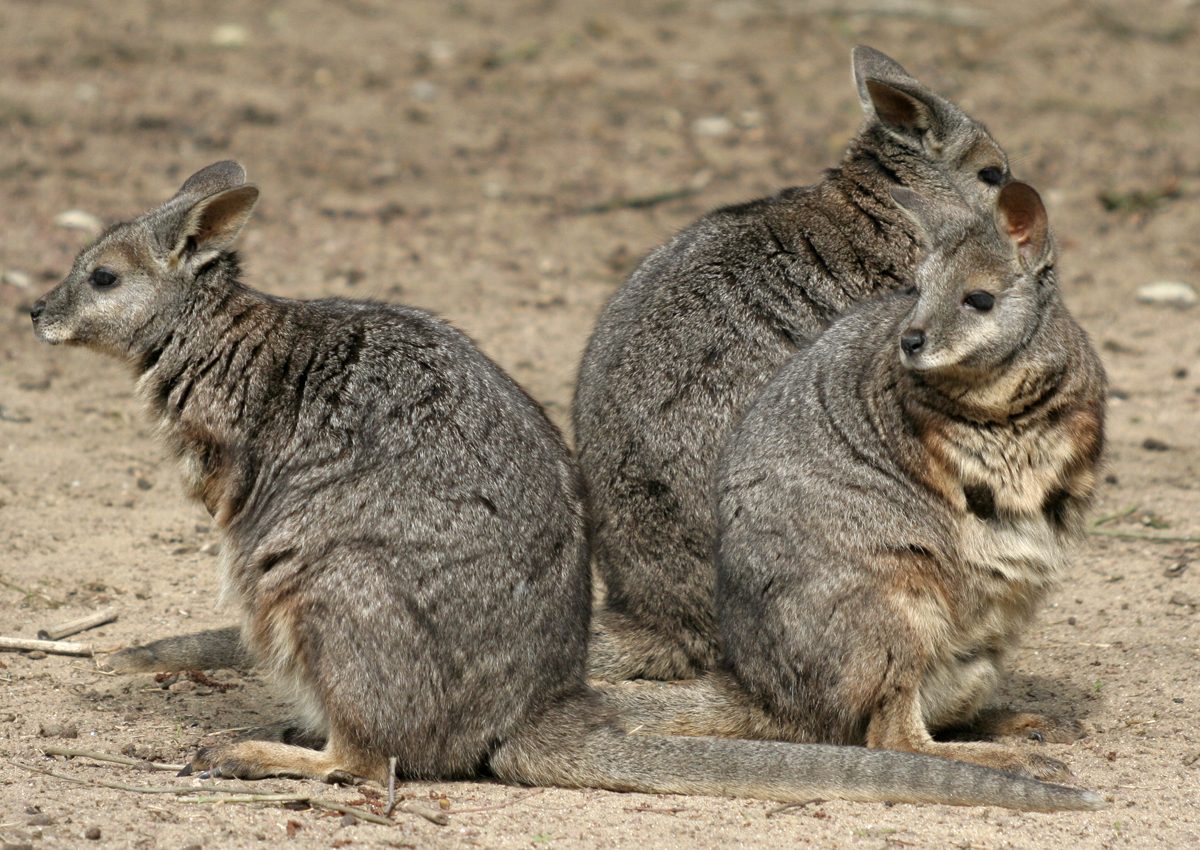 TAMMAR AND PARMA WALLABIES
Macropus eugenii / Macropus parma
if there is no fresh water, the tammar wallaby can drink sea water ! The Parma wallaby is the smallest wallaby of the Macropus genus.
WEIGHT : 4 to 9 kg (eugenii) / 3 to 6 kg (parma)
FOOD : Plants
THREATS : Poaching (fur and meat), habitat destruction (bushfire), predation (introduced species).
ECO-GESTURE : Like their predators, some plants are also invasive exotic species such as pampa's grass, buddleia or jussie in France.
MORE INFO :
Family : Macropodidae
Gestation : 25 to 28 days (eugenii) / 35 days (parma)
Habits : gregarious
Litter : 1 to 6 babies
Longevity : 12 years
Tammar wallaby ditribution map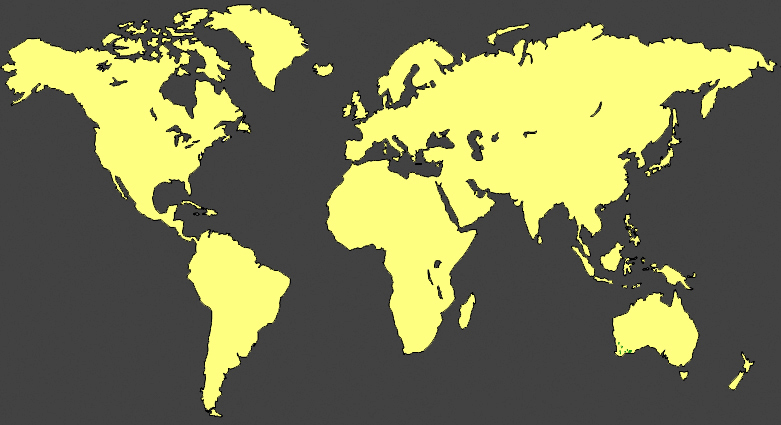 Parma wallaby distribution map