In 2020, magic days will make you cross an unforgettable moment in the zoo: tales, make-up, meetings…
February 20th and 21st, 2020 :
CARNIVAL OF ANIMALS
Come to discover unusual animals!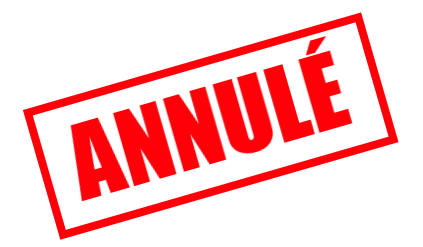 April 16th and 17th, 2020 :
SPRING CELEBRATION
Welcome in the world of eggs … and if you began by discovering a chick hatching?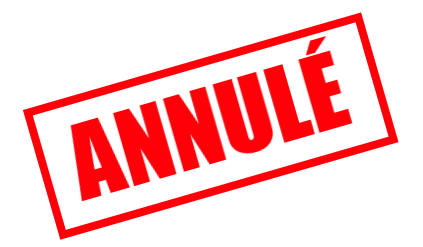 May 8th, 2020 :
DAY OF "ZOOKEEPER JOB"
What is the job of a zookeeper ?
October 30th, 2020 :
ZOOLOWEEN
These small animals which frighten us…