Conditions of access to the park
Following the  government announcements, since July 21
, the presentation of a valid health pass will be mandatory for all adults who wish to visit the park.
What is a valid health pass?

RT-PCR tests, antigenic tests, or self-tests supervised by a health professional, must be less than 72 hours before your visit. 
We will ask you to present your health pass before accessing the ticket office.
We will not ask you to provide proof of identity in addition to your health pass.
To make our work easier, we invite you to prepare your paper or digital documents in advance on your #TousAntiCovid application.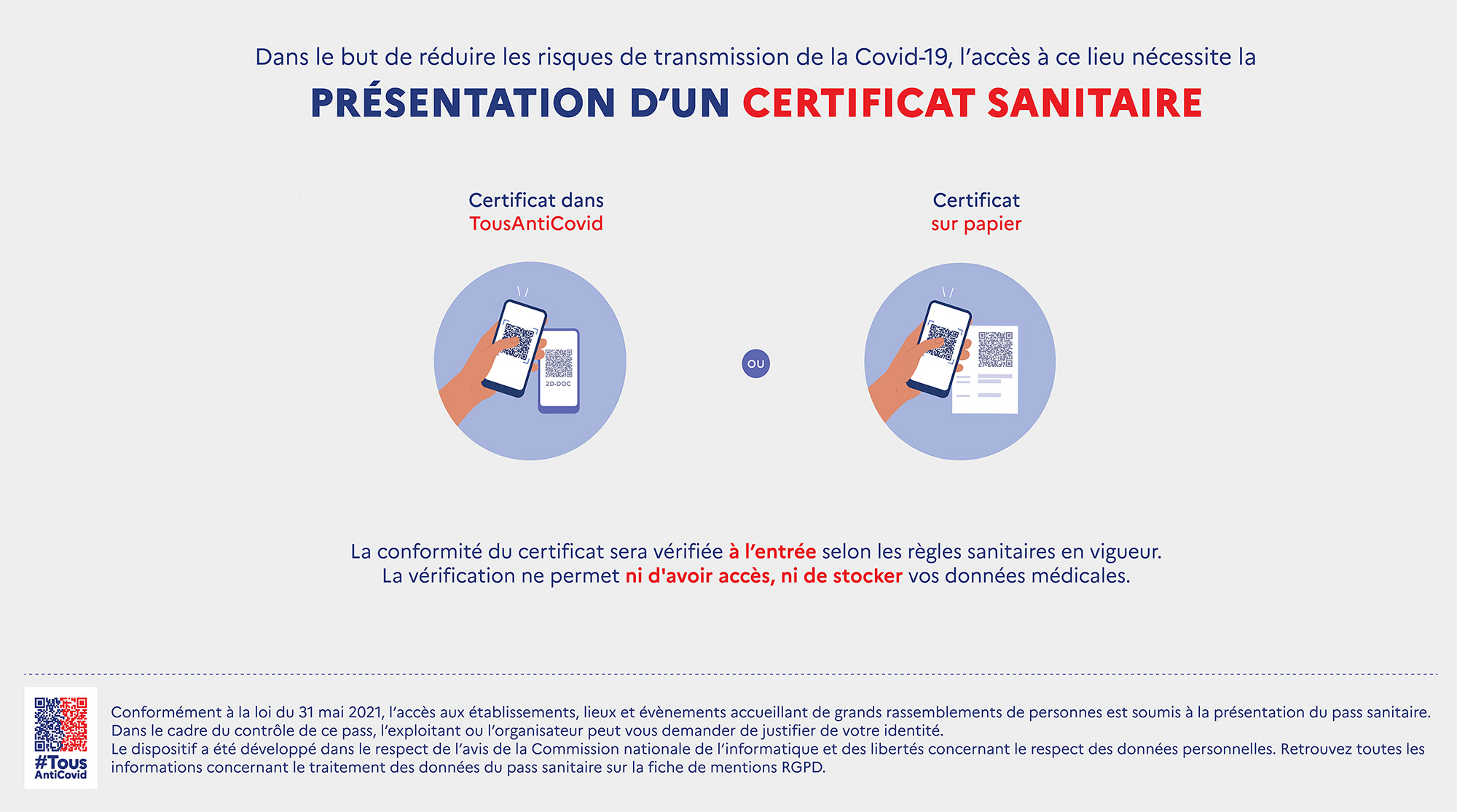 During your visit
The visit of the park is made in complete serenity thanks to adapted measures: secure queue, boxes equipped with translucent panels, numerous hydraulics.
Wearing the mask is no longer mandatory in the park aisles. However, we recommend that you wear it when distancing cannot be respected. The mask remains mandatory from 11 years old during the animations, in the queues and indoor spaces such as the vivarium.
The Zoo des Sables is happy to welcome its public again and to make it discover or rediscover the richness of the animal world it shelters and its commitment to biodiversity in the heart of 3 hectares of lush vegetation. The park teams are eager to share with visitors this committed place, guided by ecology, science, eco-conservation, respect and protection of nature.