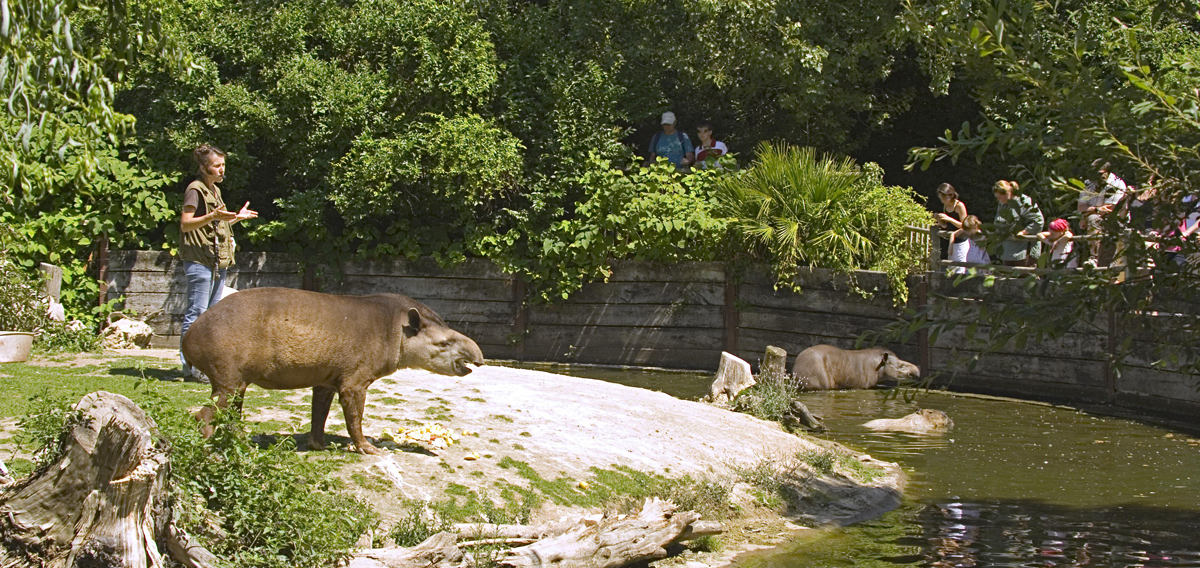 Carried out in english and french, our lunch entertainment enables you to discover our animal while eating.
What is the link between their actual status and the destruction of their environment ? How can we change our daily habits to better protect the environment ? To answer those questions, our entertainers invite you on a trip through eco-responsibility where animals will guide you in their own environment.
COVID-19 Information: To ensure the smoothness of the visit, daily events are suspended until further notice.