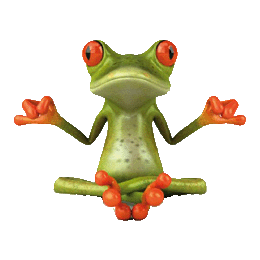 The Zoo offers children and leisure centres a "walking tour" to discover the Park. The educational team works around one main objective : increase awareness on protection of environment and threatened animals.
Whether you are a teacher or responsible for group activities, you will find all the information you need in the attached section in order to arrange your program.
Which theme to choose ? How to benefit from this visit ? Our staff can propose a number of different activities from which you can choose for your own program.
You can click on the pictures to see our group activities
"(Required)" indicates required fields