You can visit the Zoo either on your own or in a group with preferential fares.
As a group, we suggest you to spend the day in a group of 20 people minimum.. Possibility of free or guided visit.
Individually, we propose you a ticket with no validity date in the form of Warehouse sale or Purchase:
Purchase : benefit from the group fare from 20 adult tickets and/or 10 children's tickets purchased on the same order
Warehouse sale : only tickets sold will be charged at the end of the season at the current year's rate.
Please, you can contact our sales department  at 06 80 63 24 55
Click on the picture in order to download the "Works council booklet" PDF :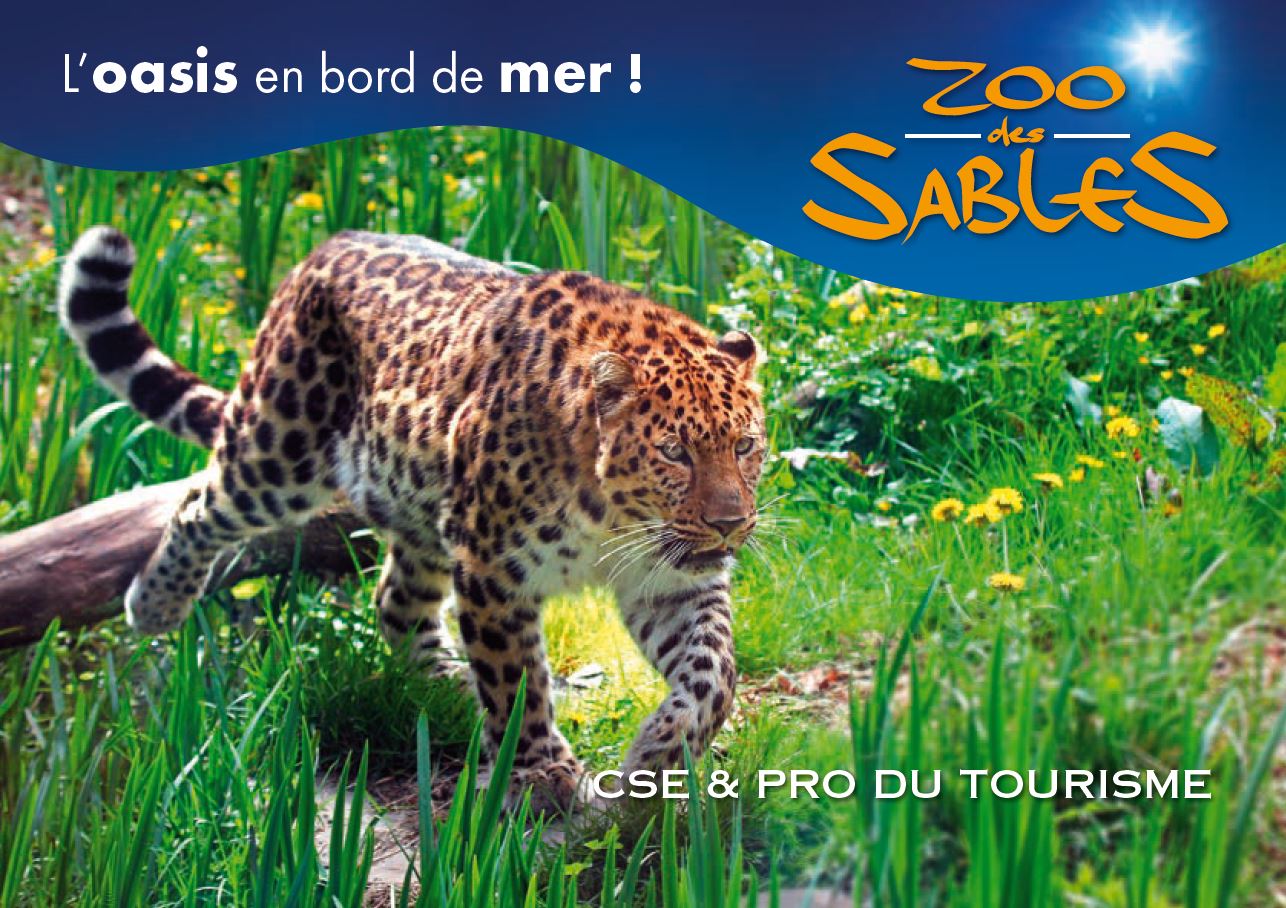 Contact the sales department
"(Required)" indicates required fields