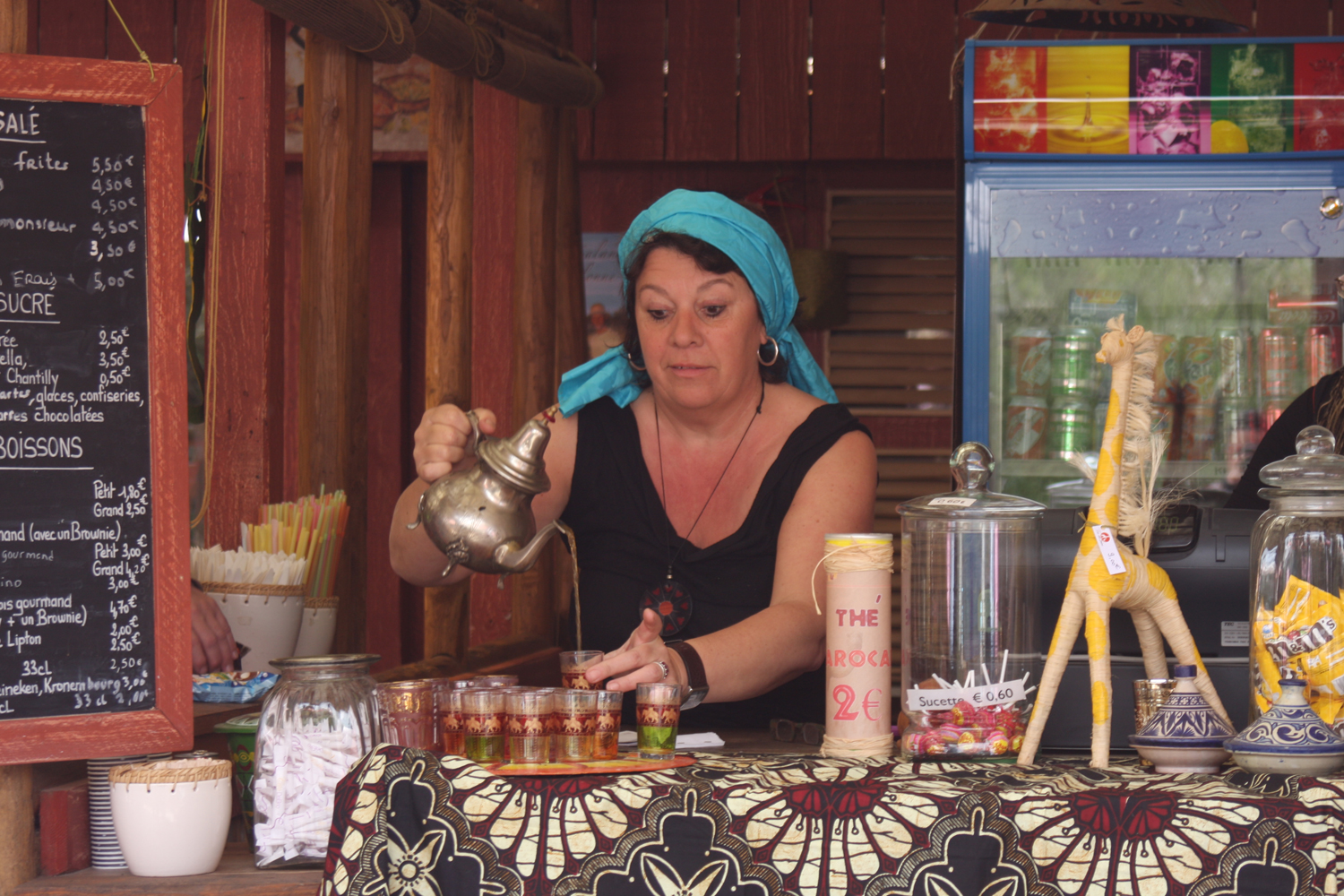 From April till the end of september, the snack bar's staff will welcome you on the "Saimiri Terrace". You can eat in a natural background with squirrel-monkeys who will try to steal your food. Try the experience !
Fast food – Cash, credit cards and holiday vouchers accepted.
An attractive location opened since April 2004, the Ecozoo of Les Sables has worked for several years with artisans from developing countries such as Madagascar, Niger, Indonesia, etc …. In each of these countries, the Zoo strongly supports projects to protect endangered species.
Each year, our continually updated collections offers a large choice of:
– soft toys, games and models for children
– books on nature and animal world for both adults and youngsters
– teeshirts
– native sculptures
Shop – Cash and credit cards accepted.