COTTON-TOP TAMARIN
Saguinus oedipus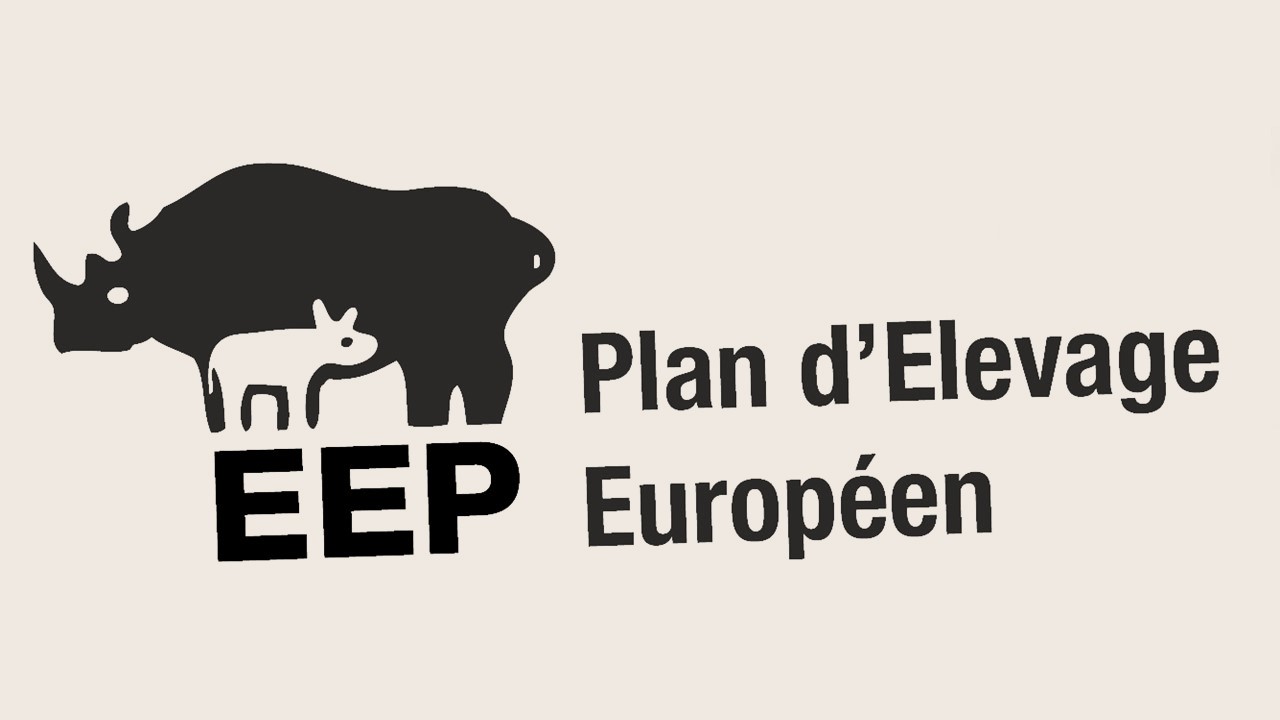 The tamarin's tail is twice or three times longer than its body. Therefore, it has a great balance.
WEIGHT : 400 g
FOOD : Fruits, beetles … and gum from trees.
THREATS : Deforestation (agriculture and pasture)
RED LIST : Critically endangered.
ECO-GESTURE : Save paper by printing only when it is really necessary and by using the back and front of a sheet !!
MORE INFO :
Family : Callithricidae
Gestation : 140 days
Habits : gregarious
Litter : 1 to 2 babies
Longevity : 13 years
CITES : Appendix IA