WHITE-CHEEKED GIBBON
Nomascus leucogenys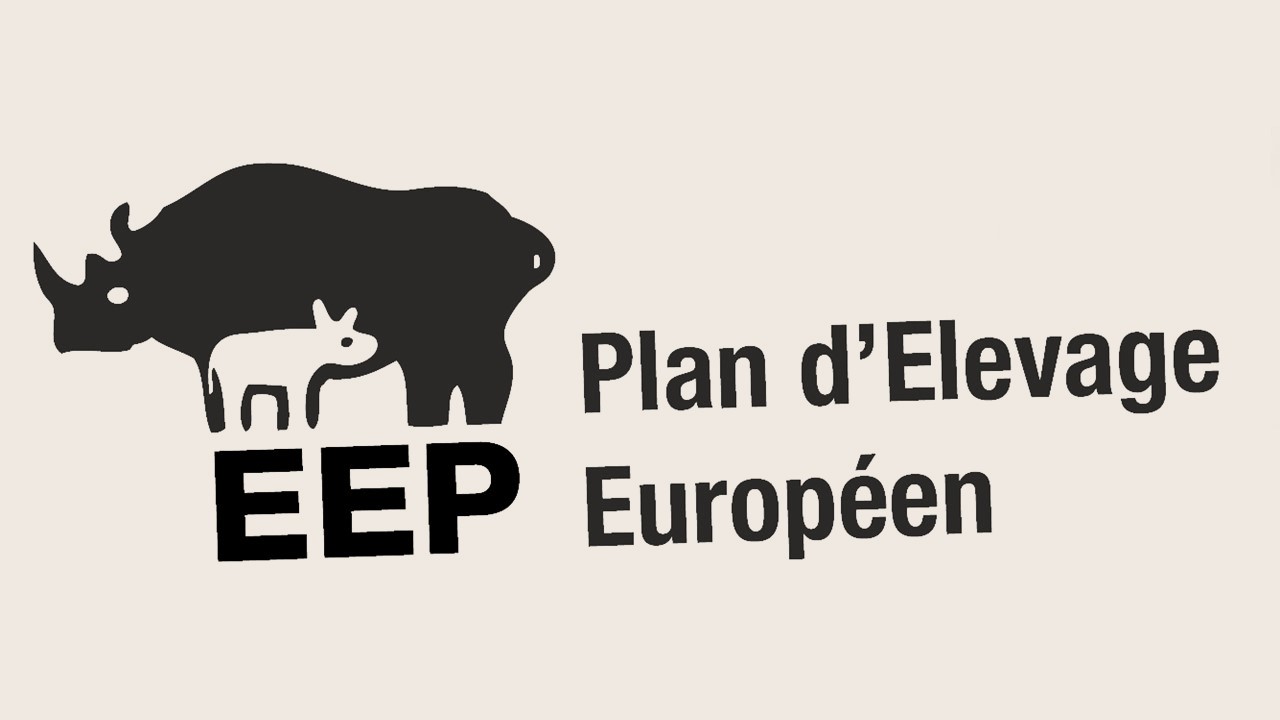 The male gibbon is black and the female is beige.
WEIGHT : 5 to 7 kg
FOOD : Fruits
THREATS : Poaching (meats, illegal trade commerce and medicine), deforestation (palm oil plantations).
RED LIST : Critically endangered.
ECO-GESTURE : Save South-Eastern Asian forests by choosing food, cosmetics, paints and detergents without any palm oil.
MORE INFO :
Family : Hylobatidae
Habits : pairs
Gestation : 7 months
Litter : 1 baby
Longevity : 30 to 40 years
CITES : Appendix IA