MANED WOLF
Chrysocyon brachyurus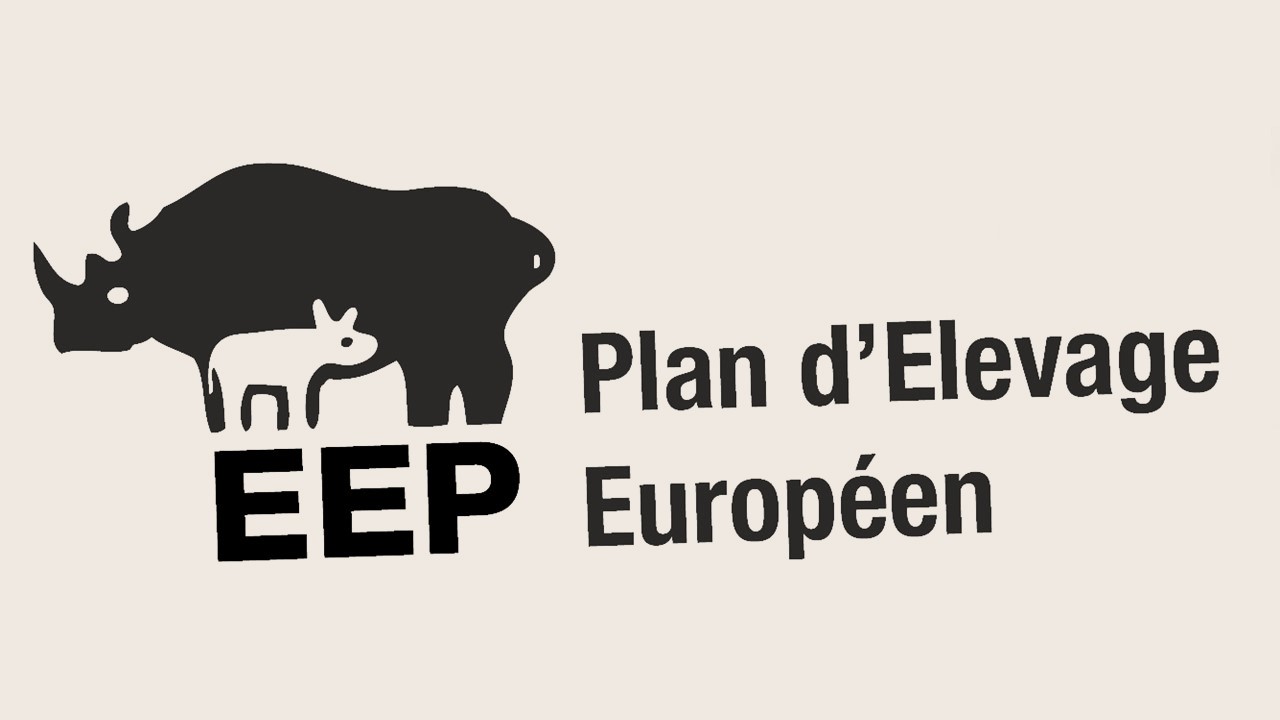 It's the biggest canid of South America ! It can oversee pampa's long grass thanks to its long legs.
WEIGHT : 23 kg
It's the biggest canine of South America !
FOOD : Fruits, rabbits, mice, birds.
THREATS : Habitat destruction (intensive agriculture)
RED LIST : Near threatened
ECO-GESTURE : It is better to eat seasonal fruits and vegetable grown locally.
MORE INFO :
Family : Canidae
Habits : solitary
Gestation : 65 days
Litter : 1 to 5 babies
Longevity : 15 years
CITES : Appendix IIB