RED PANDA
Ailurus fulgens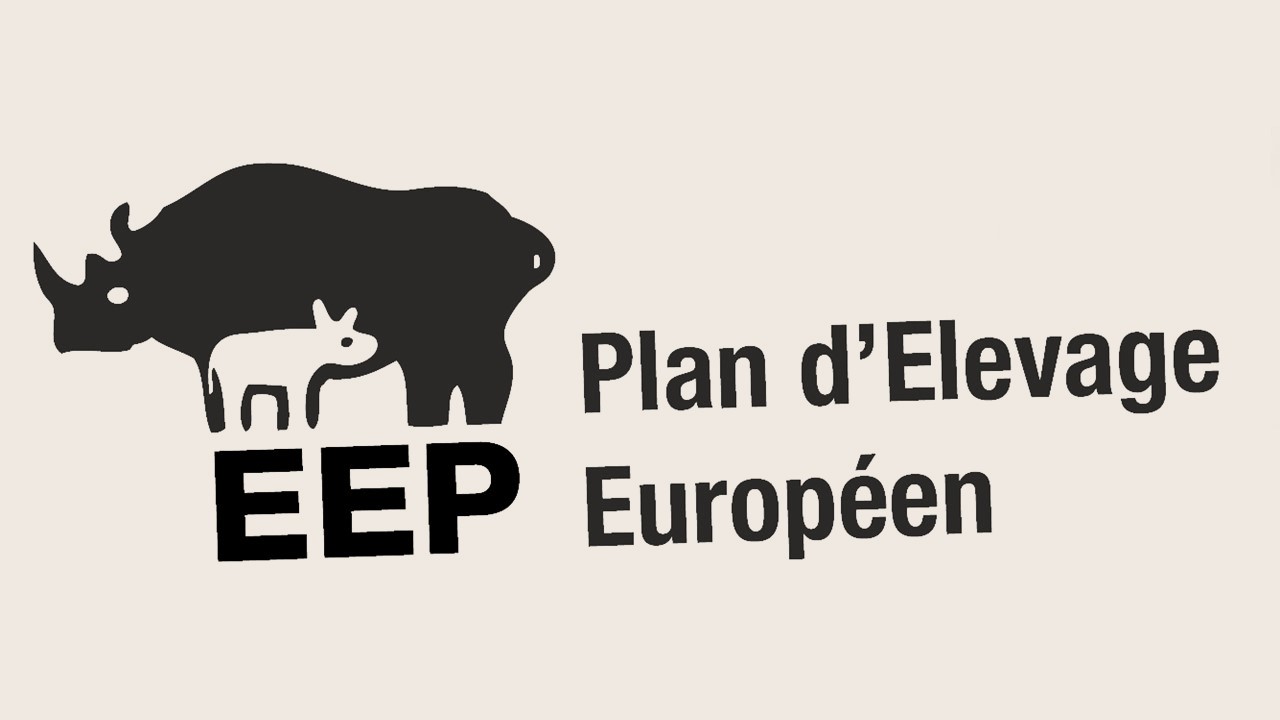 This carnivore eats bamboo because of the poverty of its environment.
WEIGHT : 3 to 6 kg
FOOD : Bamboo
THREATS : Deforestation (urbanization, agriculture and firewood), poaching (fur).
RED LIST : Endangered
ECO-GESTURE : Reducing energy consumption enables to fight against global warming.
Shut off domestic appliance equipment instead of putting them into sleep mode.
MORE INFO :
Family : Ailuridae
Gestation : 130 days
Habits : solitary
Litter : 1 to 4 babies
Longevity : 15 years