LEMUR CATTA
Lemur catta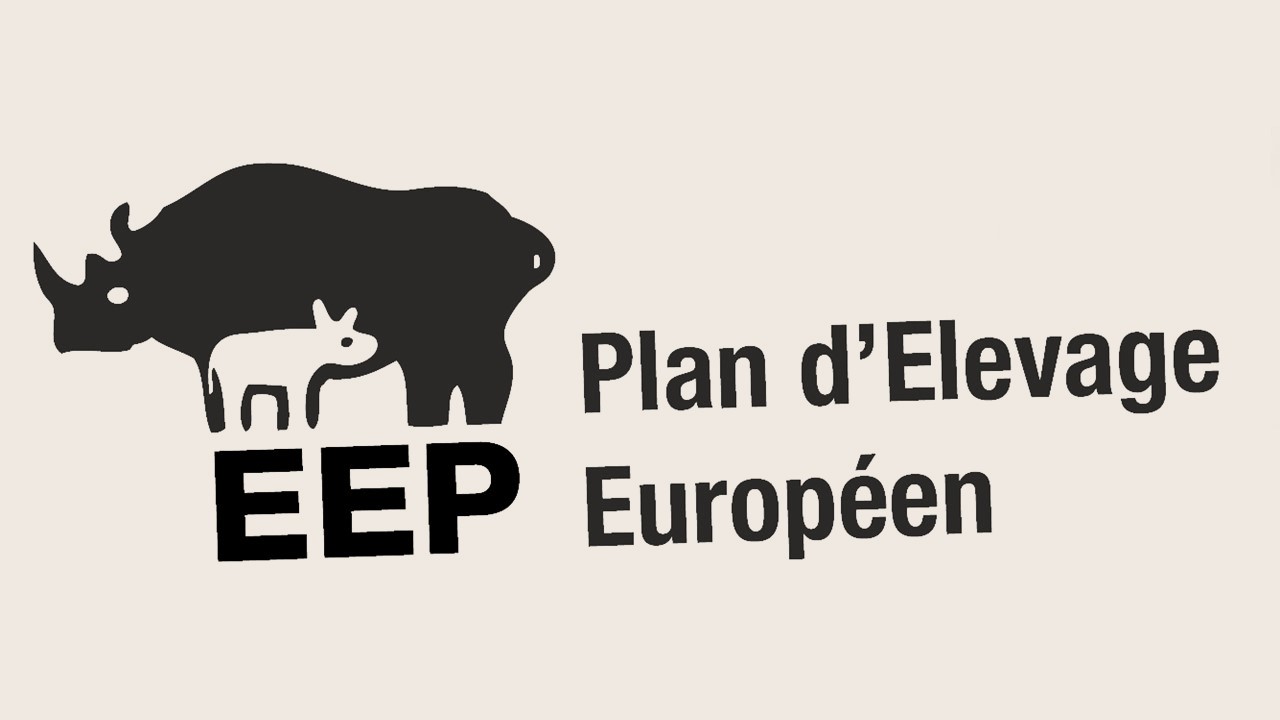 During "smell fights", males shake their tail on top of their head to secrete smell.
WEIGHT : 3 kg
FOOD : Fruits & insects
THREATS : Poaching (meat and illegal pet trade), deforestation (pasture and charcoal).
RED LIST : Endangered
ECO-GESTURE : Recycle paper and prefer recycled and certified paper to cut waste. The production consumes 3 times less energy.
MORE INFO :
Family : Lemuridae
Habits : gregarious
Gestation : 6 months
Litter : 1 to 4 babies
Longevity : 20 years
CITES : Appendix IA