GIANT ANTEATER
Myrmecophaga tridactyla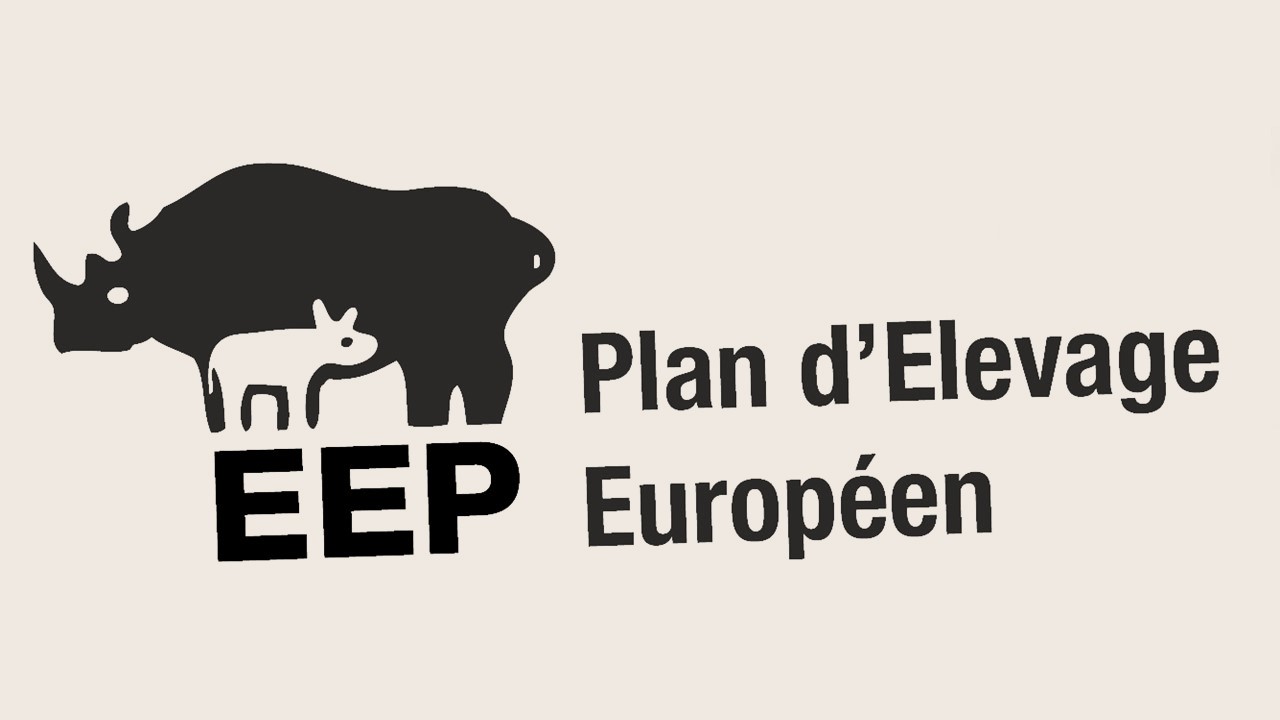 It uses very  powerful claws to rip ant-hills and defend itself against jaguars.
WEIGHT : 18 to 60 kg
FOOD : It can eat 1000 insects a minute thanks to its 65 to 90cm-long tongue.
THREATS : Poaching (meat), car accidents, habitat destruction (fires, pollution).
RED LIST : Vulnerable
ECO-GESTURE : Do not use chemical fertilizers and produce your own compost with organic waste.
MORE INFO :
Family : Myrmecophagidae
Habits : solitary
Gestation : 190 days
Litter : 1 baby
Longevity : 25 years in captivity
CITES : Appendix IIB